Winning Ads Are A Perishable Opportunity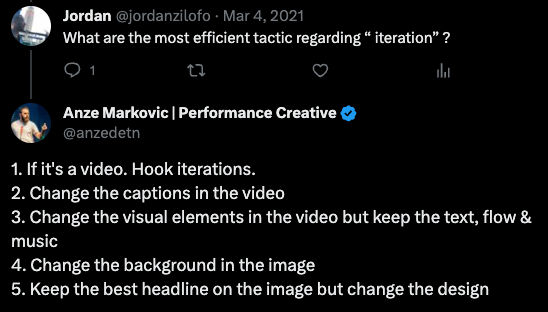 What is a winning ad
There are times when you launch an ad that is so successful that you want to spend as much as possible. Delivery is excellent, ROAS is great, CPA is astonishing, and you are getting profitable spend. It may feel like hitting the jackpot 💵
Perishable, why?
When a creative scales and becomes a winning ad, it is party time 🥳 . We want to keep that party going. Alas, all good things have to end. Winning ads are a perishable opportunity, and here's why:
Ad Fatigue: Every ad fatigues out. The algorithm has shopped it around to the audience it deems best. The audience has seen it multiple times, and those who wanted to click have clicked. Eventually, delivery will decrease, CPAs will rise, and the ad will show signs of fatigue. The winning ad has perished.

Non-repeatable Factors: The conditions that made the ad successful aren't repeatable. The factors may not even be discoverable. It could be the time of the year, national mood, economy, news cycle, world events etc. The opportunity winning ads presents is unique and can perish without repeating itself.

Your Process: Every media buying and creative team operates at a cadence — weekly, bi-weekly creative delivery and assessment. Well, a week is just too long to react to a winning ad. Most teams don't realize that their process contributes to the perishability of winning ads.
3 Step Process:
Step 1: Embrace a Sense of Urgency
Your team processes are too slow. Ditch your team's processes to react quickly to this ad. You shouldn't think about days but the hours needed to make changes to capitalize on this opportunity.
Step 2: Make Hook Iterations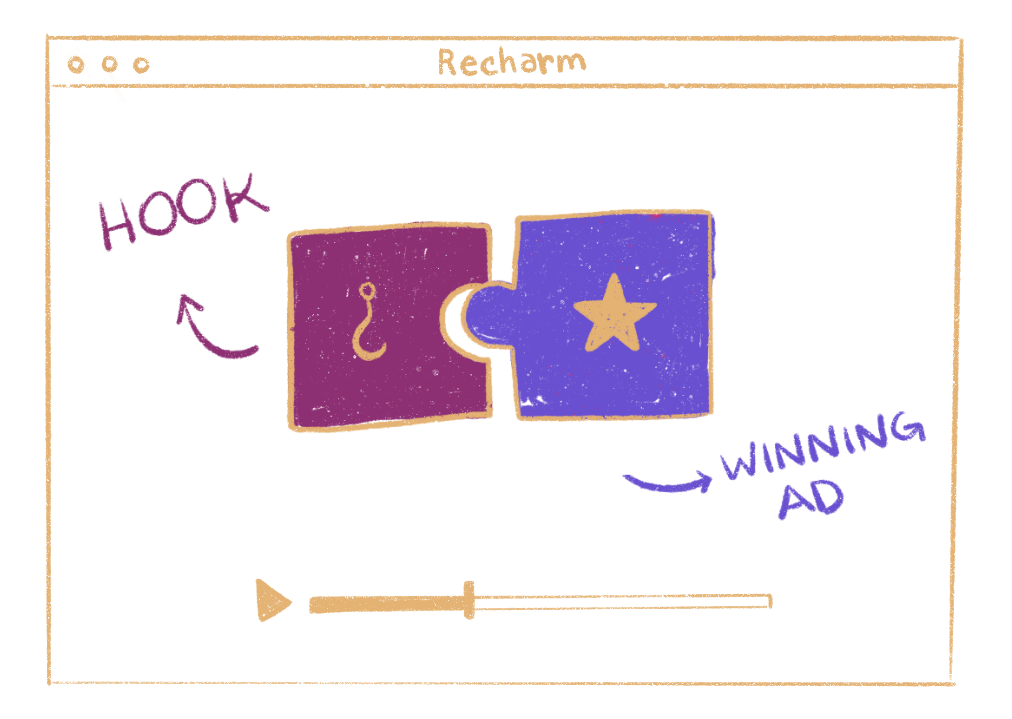 Create new hooks (using text-to-speech, your voice) and attach them to these winning ads. Make iterations. Don't wait for your creative team, don't write briefs, just do it.
Step 3: Monitor Rigorously
You can't wait for your weekly creative meeting to monitor and assess changes. Do it daily or even hourly. Make changes and address feedback quickly.
Start Making High Performing Videos
If you have a ton of content, and you are looking to make videos quickly, then you are the perfect candidate for early access.
Get Early Access