Make

Hook Iterations

in Minutes!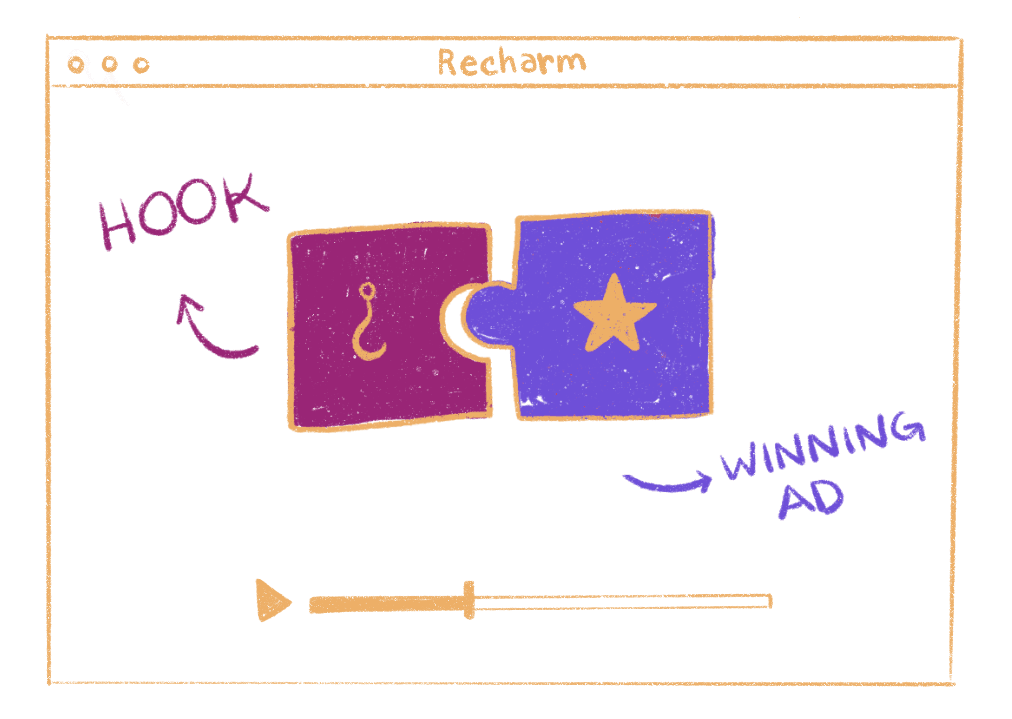 Trusted by many companies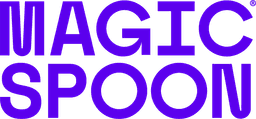 Lume Made 100s of Ads With Recharm
Lume's media buyers used Recharm to extend winning ads with new hooks
More Winners

2x

Lower CPC

30%

Increase in Accounts Reached

100%
"If I see an ad starting to take off on Meta, I want more life out of that ad. That's when I use Recharm to build many variations."
Since iOS 14.5, our strategy was to diversify creative. Recharm helps us put together all of these different concepts and helps us fulfill that mandate of diversifying creative. 

Jae Noh

Senior Growth Marketer, MAGIC SPOON

Recharm creates more longevity out of our ads by changing up the beginning or the flow or adding b-roll pieces and voiceovers.

Jacob Bigger

Senior Performance Marketer, Lume

It took us like 5 hours to build a batch of creatives. With Recharm, it could be literally one click, one single click, like not even a minute because you click on it and you got variations. We now spend only an hour, not 5, because we go the extra mile.

Max Gensler

Creative Director, Boomn Remix Videos to Make These👇 Types of Creatives
The Fastest Way to Repurpose Content for TikTok & Instagram
Create stronger recall with a single narrative through-line.
Voiceover
Eating --> Pouring --> Box Shot --> Dance
This creative was made by remixing these videos: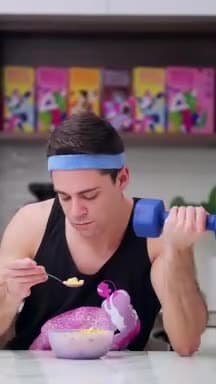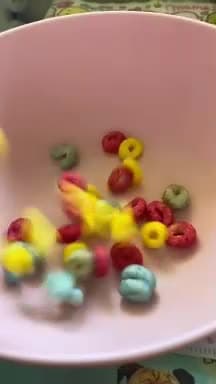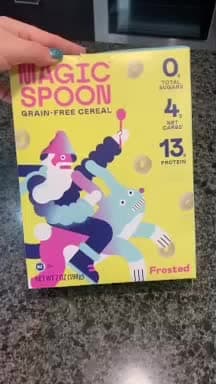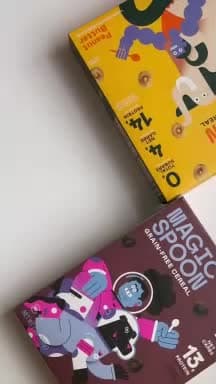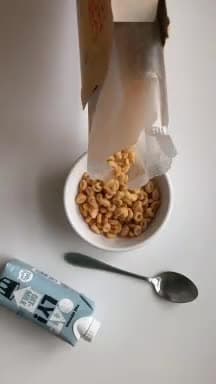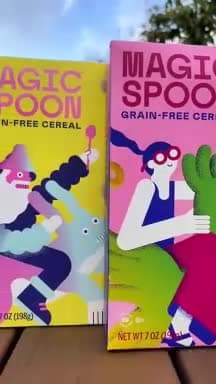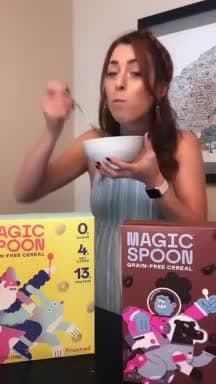 Start Making High Performing Videos
If you have a ton of content, and you are looking to make videos quickly, then you are the perfect candidate for early access.
Get Early Access