Get 50

winning ad-iterations


for FREE!
Media buyers extend the lifetime of winning video-ads by creating and attaching new hooks at scale with Recharm. We will populate your account and create 30-50 final ad assets ready-to-use, free of charge.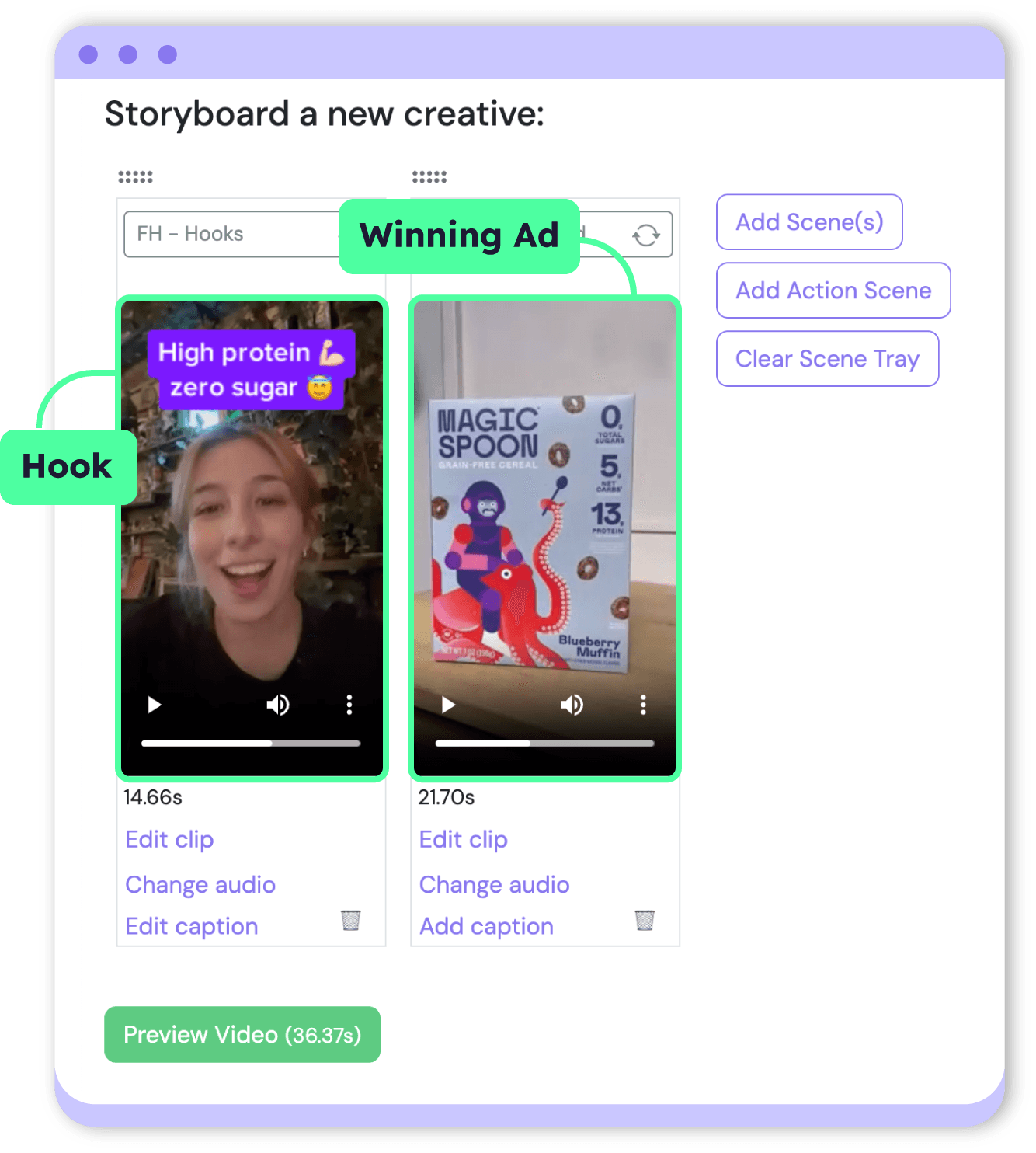 Trusted by many companies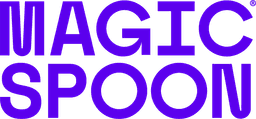 Results from our customers
100%
More Accounts Reached
Lume Deodorant
When I see an ad starting to take off on Meta, I want more life out of that ad. That is when I use Recharm to build many variations.
Jacob Bigger
Senior Performance Marketer, Lume

Why use Recharm?
Extend the shelf-life of winning ads.

By attaching new hooks to winning ads, media buyers extend the lifetime of their winning ads.

Get results without waiting on the Creative Team.

Create your own hooks via a simple yet powerful app designed for media buyers.

Test new hooks at scale.

Test new hooks at scale by quickly creating dozens of iterations.